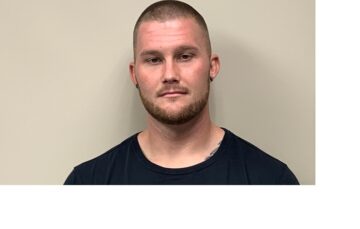 Kyle Blankenship
Production Worker
Meet Kyle Blankenship. Kyle started working at A.E.D. METAL PRODUCTS in the middle of the summer of 2021. Kyle works in Production/QC/Warehouse: one of the more physically demanding departments at A.E.D.. Kyle is one our newest members and is being introduced into the metals industry. Kyle comes to us from the Asphalt / Construction industry with 12 years' experience.
Kyle found out about his current position at A.E.D. from another employee in our sister company: BOYCE Industries. BOYCE is our tube forming division that we purchased out of Chicago back in 2018.
Kyle likes the people and environment here at A.E.D.. The other guys here, have helped him catch on to the different metals, grades, along with the endless shapes of inventory we carry.
Kyle likes to work out and hang out with his friends. His accomplishments are that he has been bodybuilding for 9 years and at his young age, has had over 40 vehicles.