For those of us in the racing industry, the cold weather ushers in the end of racing and the start of the next build season. What better way to start off the 2019 "build season" than by attending the Performance Racing Industry Trade Show (PRI) in Indianapolis, IN, where all the latest advances in racing products and engineering are displayed.

For the 24th year in a row, A.E.D. will be exhibiting at the PRI show. This 3-day event gives us the unparalleled opportunity to interface with our industry partners, including current, former and new customers. The show presents excellent insight into the latest products and innovations entering the racing industry and how they will change the market and the needs of the industry. Over the years, we have enjoyed great success at PRI, and we have built many meaningful and long-lasting relationships throughout the racing industry, as well as the aviation and aerospace industries, who look to racing for ideas, products and practical applications. Additionally, the PRI show brings opportunities and partners from around the globe. Since A.E.D. supplies products to more than 34 countries, where better to engage them than our hometown and Racing Capital of the World, Indianapolis?

Our PRI booth is # 4941 in the Yellow Hall. Stop by and say hello. We would love to discuss our product lines and capabilities with you. We look forward to seeing everyone from December 12 through 14, 2019.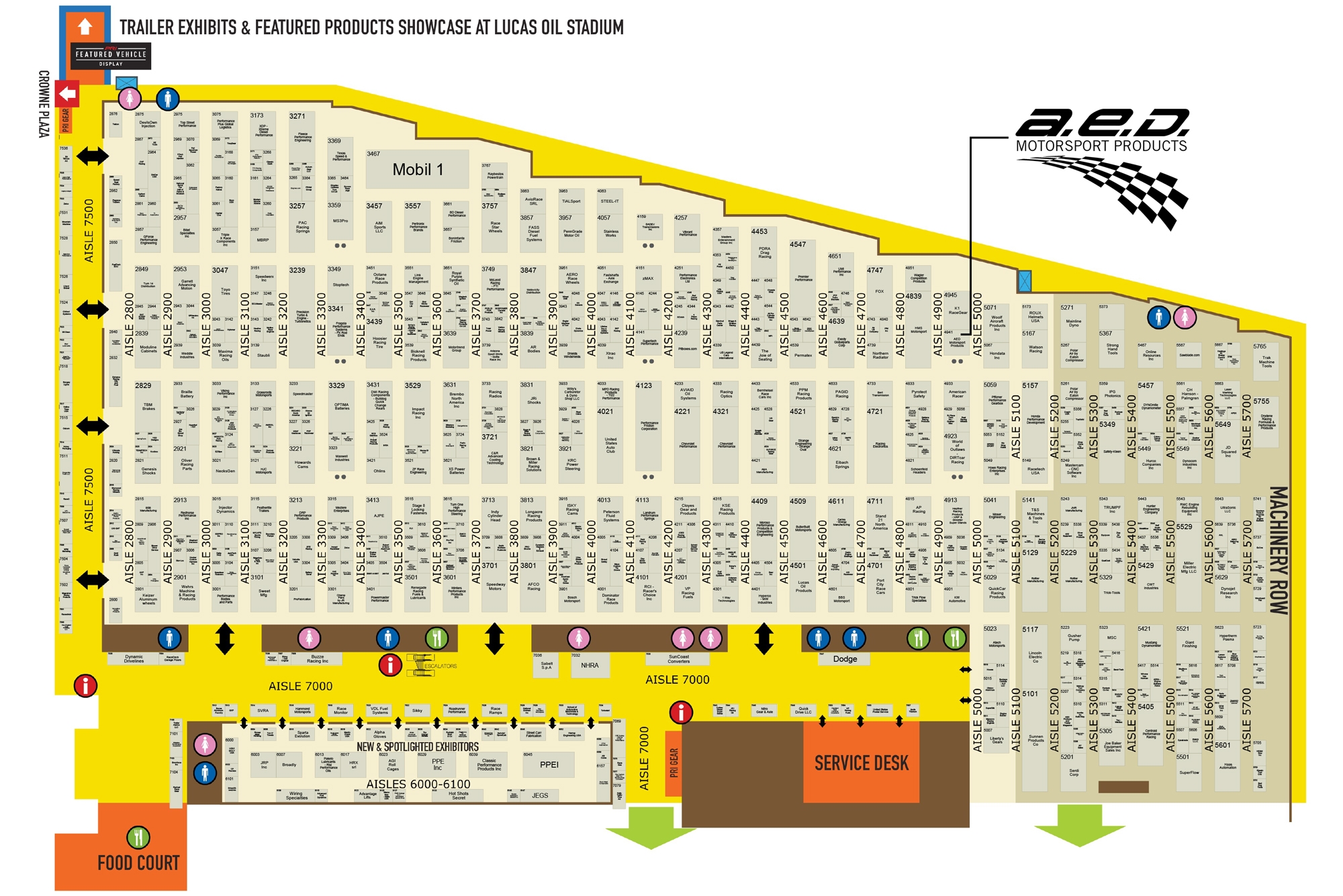 ---
---
Sign up for our monthly newsletter below to stay up to date with articles like this one from A.E.D.!
---