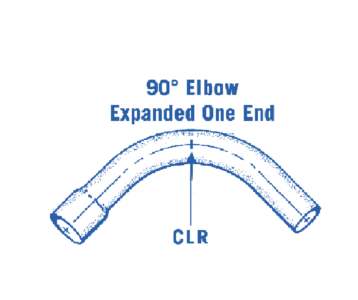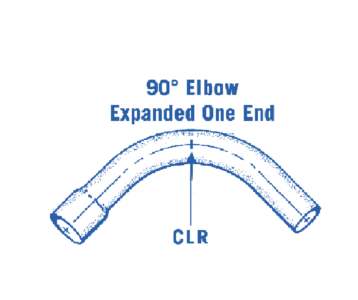 90° Round Steel Elbow Expanded One End
Items with $.01 cost or 0.01# weight:
Please call!
$41.58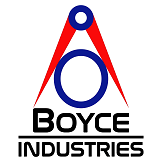 ALL ELBOWS ARE MANUFACTURED FROM FULLY WELDABLE .065" WALL (16GA) MILD STEEL ROUND TUBE.
BENDS ON SHORT RADIUS (SR) ELBOWS WILL NEST INSIDE BENDS ON LONG RADIUS (LR) ELBOWS.
ELBOWS WITH EXPANDED ENDS MAY ALSO BE AVAILABLE WITHOUT EXPANDED ENDS (PART NO'S ENDING IN "E").
MAY ALSO BE AVAILABLE IN.065" WALL (GA) STAINLESS STEEL OR ALUMINIZED STEEL.
BEADED ENDS MAY ALSO BE AVAILABLE.

NO PART IS GUARANTEED TO BE IN STOCK.
Product Availability
Weight
Size
SKU#


5


4"OD Long Radius -Expanded One End with 10" CLR


LR4090E


4.2


4" O.D. Short Radius - Expanded One End with 6" CLR


SR4090E


4.2


3-1/2" O.D. Long Radius - Expanded One End with 9" CLR


LR3590E


3.2


3-1/2" O.D. Short Radius - Expanded One End with 5-1/4" CLR


SR3590E


3.2


3" O.D. Long Radius - Expanded One End with 6" CLR


LR3090E


2.6


3" O.D. Short Radius - Expanded One End with 4-1/2" CLR


SR3090E


.01


2-1/2"OD Long Radius -Expanded One End with 10" CLR


LR2590E


3.82


2-1/2"OD Long Radius -Expanded One End with 5" CLR


SR2590E