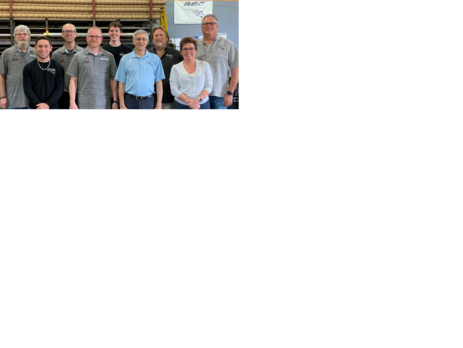 A.E.D. Metal Products & Supplies
About the Company
Since 1995, A.E.D. METAL PRODUCTS has had the privilege to supply the global motorsports and performance industries with knowledge, service and quality materials. Our list of customers and industries served is not only impressive, but drives us to continuously improve upon our capabilities.
Subscribe to our newsletter
Subscribe for notifications, updates and more!