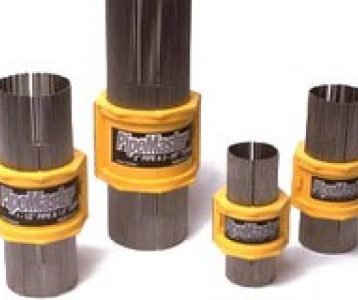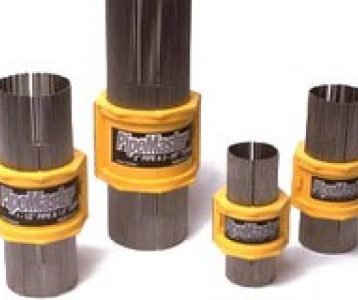 Pipemaster Tools Tube Templates
$0.00
Quickly and easily draw out your tube outline to weld any shape at any angle. Can be used for penetration cuts. Pipemaster Tools features:
Spring temper stainless steel pins
6063 Aluminum inner shell
Rugged ABS housing
Other sizes are available from the factory, please contact A.E.D. with your specifications.
All orders are followed up with a phone call from an A.E.D. specialist to discuss your application, or call us at 888-413-0233. Shipping charges are an estimate and subject to change.
Product Availability
Weight
Size
SKU#


0.2


Pipemaster Tube Template For 0.500" Tube


P-T050


0.2


Pipemaster Tube Template for 0.625" Tube


P-T0625


0.2


Pipemaster Tube Template for 0.750" Tube


P-T075


0.2


Pipemaster Tube Template for 0.875" Tube


P-T0875


0.25


Pipemaster Tube Template for 1.000" Tube


P-T100


0.25


Pipemaster Tube Template for 1.125" Tube


P-T1125


0.25


Pipemaster Tube Template for 1.250" Tube


P-T125


0.25


Pipemaster Tube Template for 1.375" Tube


P-T1375


0.25


Pipemaster Tube Template for 1.500" Tube


P-T150


0.3


Pipemaster Tube Template for 1.750" Tube


P-T175


0.35


Pipemaster Tube Template for 2.000" Tube


P-T200