When I escaped from my booth and was walking through the big A/B/C/D buildings at Oshkosh at the end of the 2021 show, I stumbled across the booth of a company I was unfamiliar with. A.E.D. METAL PRODUCTS. Their signage indicated they were a supplier of 4130 tubing which we use a lot of for the fuselages of all the different models of Bearhawk's. So I stopped to visit and met Al Lowe, the President of A.E.D. METAL PRODUCTS.

I asked Al whether he was competitive to my previous vendors who supply my company the 4130 tubing we need. He replied that he thought he was and would love an opportunity to earn my business. This day and age when materials can sometimes be hard to find, a new supplier is good. So a few months later when it was time to buy tubing, I sent him a list of our 4130 tubing needs for a quote. Al and his staff responded with a quote that had very decent pricing.
We use over 35 different sizes of 4130 tubing in our kits. We made a good purchase from A.E.D. that first time, and have continued to buy tubing from them ever since. None of the vendors of 4130 tubing these days have all the sizes that we need. So having a reliable, different source of tubing is very helpful.
Al and his staff have always been very professional and do what they say. I recommend giving them a shot for your 4130 tubing needs.

Mark Goldberg @ Bearhawk Aircraft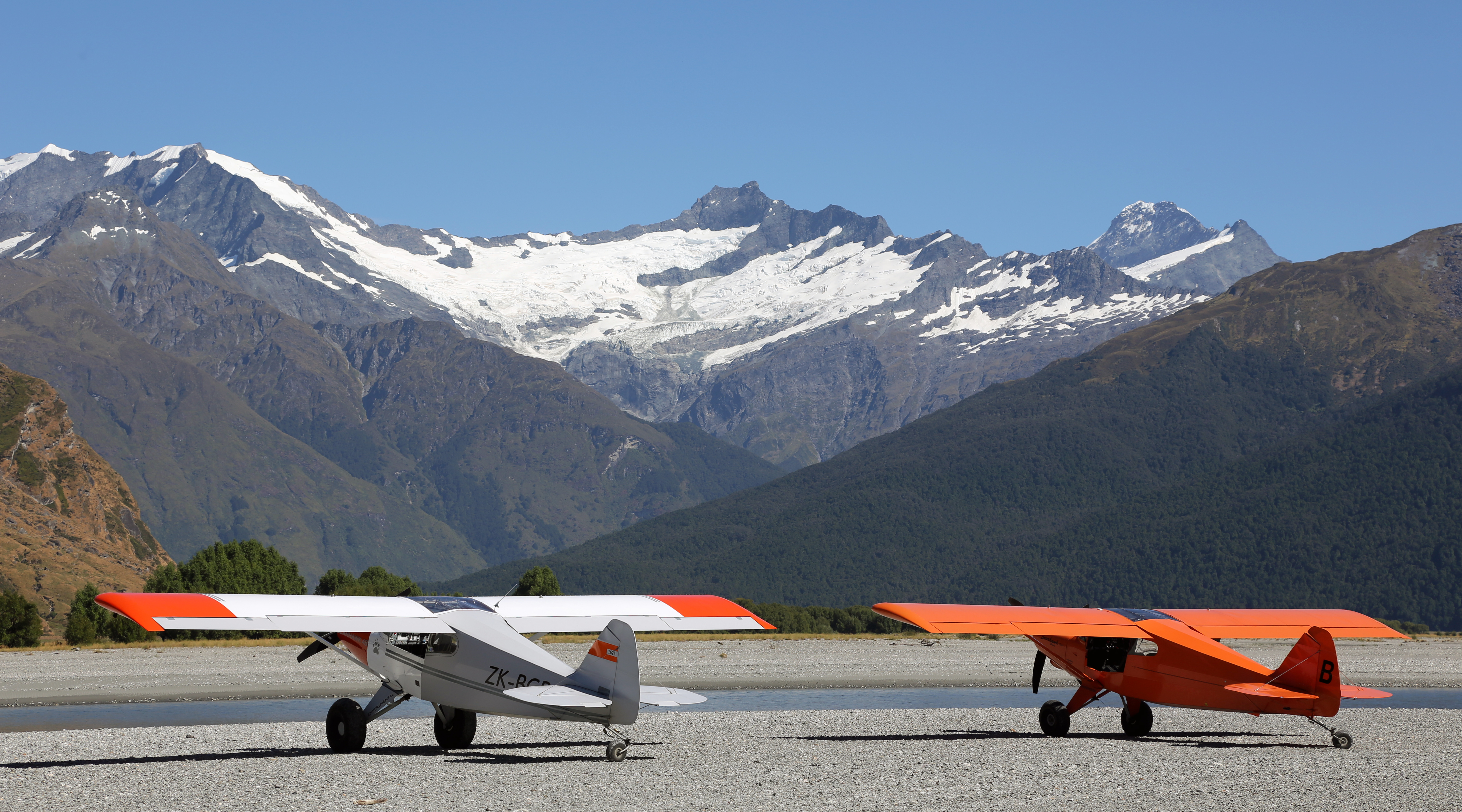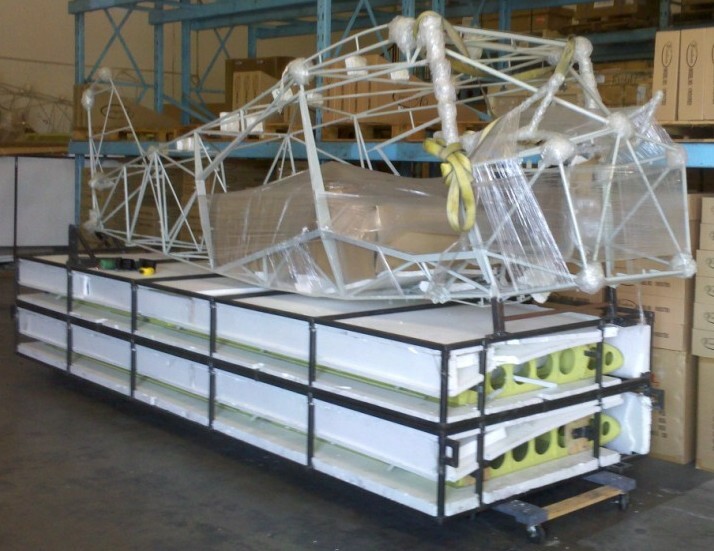 ---
BEN COOK RACING LTD
Recently sent A.E.D. METAL PRODUCTS an order of 4130 Round Tubes on 10/6/22...
"Great looking stuff Dave, Thank You"!!! Ben Cook @ Ben Cook Racing


---
Derick Bivins at BIVINS RACE CARS
"I love how easy and smooth of a process it is making an order" 11-4-22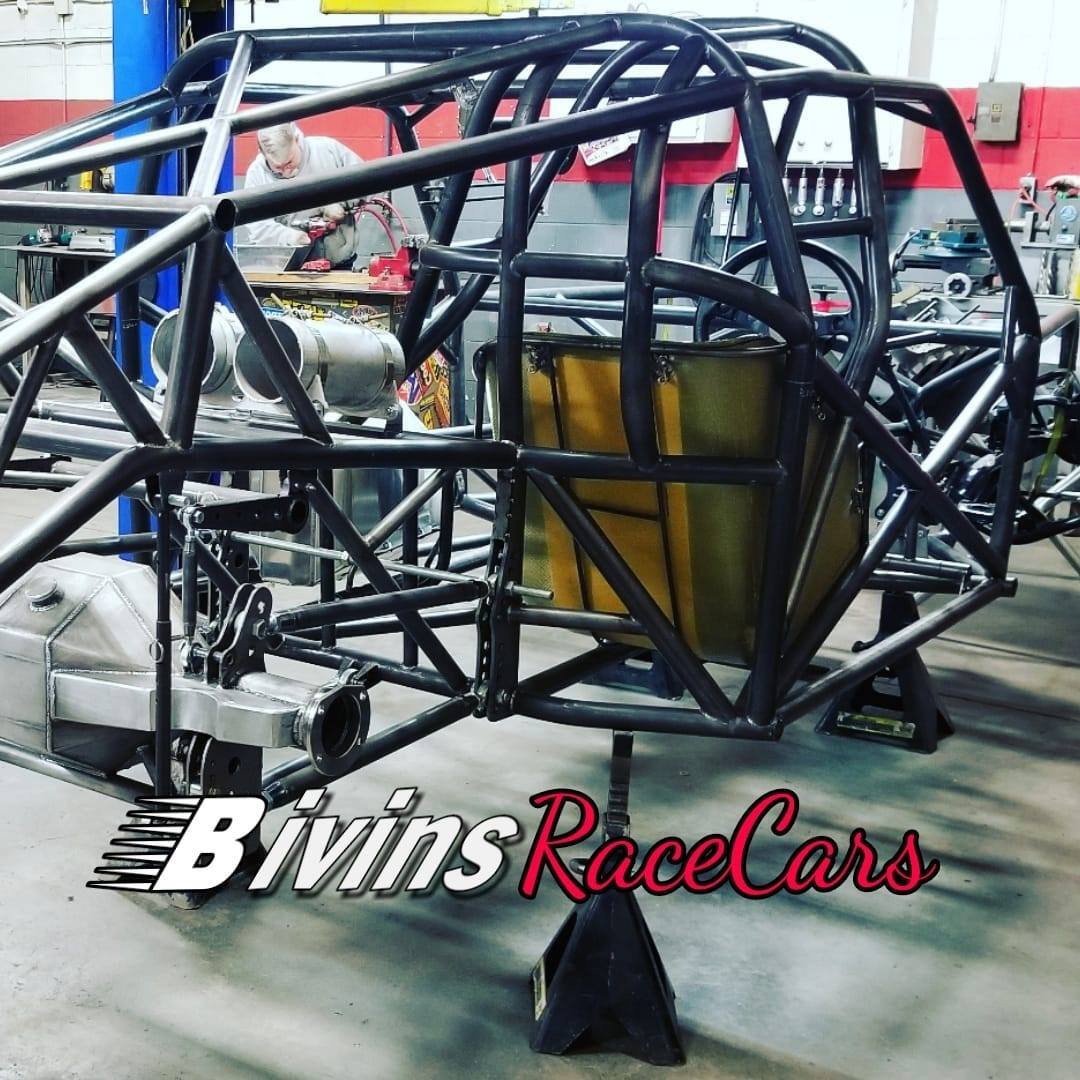 ---