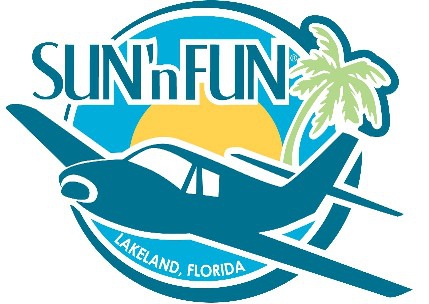 ---
A.E.D. METAL PRODUCTS will be taking to the skies again this year at the Sun 'N Fun Airshow in Lakeland, Fla., April 21-26.
The team will set up shop in Hanger B - Booth 12.
"This is our first trip to Sun 'N Fun," A.E.D. President Al Lowe said. "We will be introducing Docol® R-8 tube to the sport aviation industry and we also will be sharing our streamline and standard product mix."
The airshow, founded in 1974, is a week-long exhibit of innovation and excitement.
A.E.D. will be launching its Docol® R-8 line with the help of Lincoln Electric Company. The tube will be presented at the Lincoln Electric booth (Area North 44 & 45).
"The sport aviation business is a very large and growing area of opportunity," Lowe said. "We have just recently begun to enjoy the experience of participation and selling to this industry that is growing, healthy and requires the same quality of products and service our motorsports customers expect."
Click here for more information on the Sun 'N Fun event.