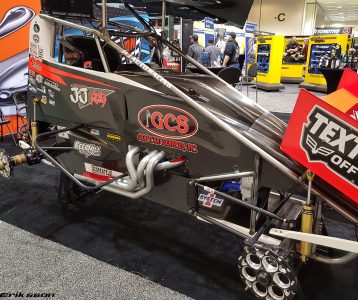 23
May
Understanding the differences in the common steel tubes used in tube chassis and roll cages is the key to building not only a fast car but that one that keeps you SAFE.
Read More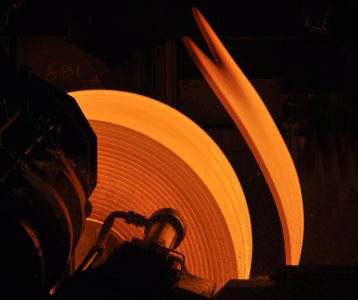 15
May
Not every application calls for a high strength steel or an advanced high strength like 4130 chrome moly (chromoly or Strenx® sheet.) Sometimes you just need a mild steel. Well … what is Mild Steel anyway?
Read More
Subscribe to our newsletter
Subscribe for notifications, updates and more!