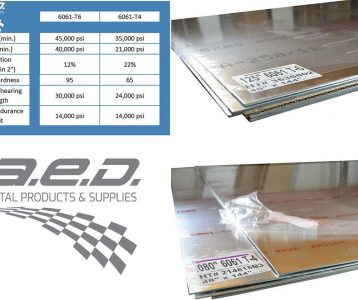 20
Jun
6061 is the strongest grade of aluminum sheet stocked by A.E.D. METAL PRODUCTS and is available in both the T6 and T4 tempers.
Read More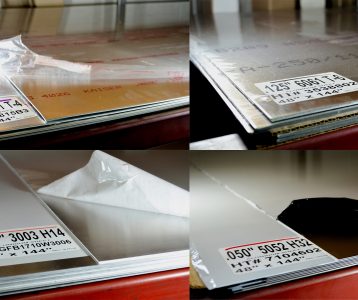 30
May
Deciding which grade of aluminum sheet to use for a specific project can be a daunting task. Not only do you have to consider the durability and strength of a grade but also if it will meet your manufacturing needs such as formability and weldability...
Read More
Subscribe to our newsletter
Subscribe for notifications, updates and more!