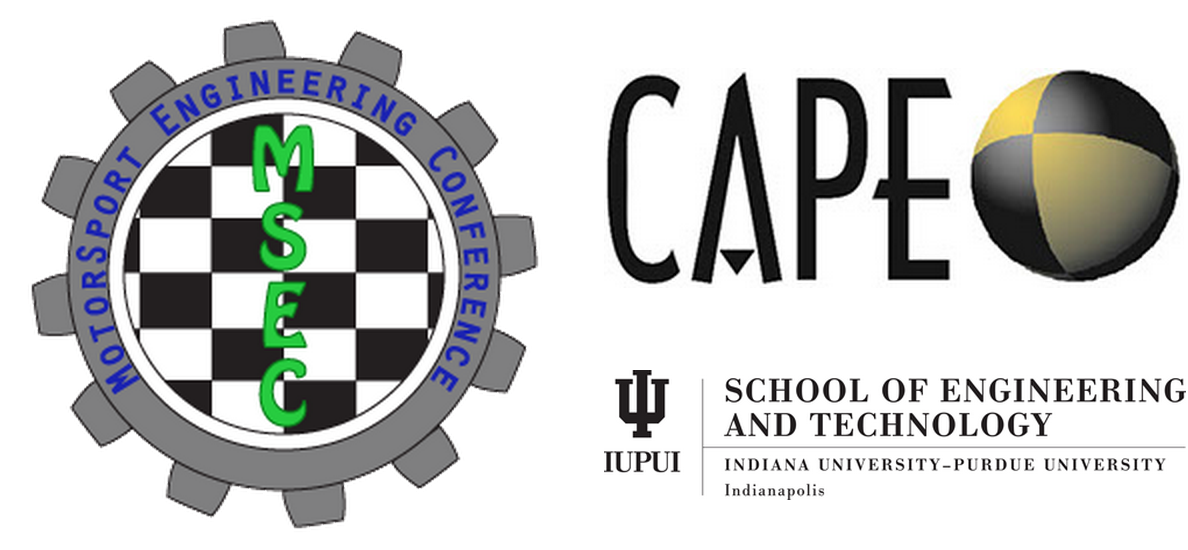 ---
A.E.D. METAL PRODUCTS President, Al Lowe, is on the list of Day 1 presenters at the Dec. 9 &10 Motorsport Engineering Conference in Indianapolis.
In partnership with the Center for Advanced Product Evaluation (CAPE) and the Indiana University-Purdue University Indianapolis (IUPUI), the members of the SAE's Motorsports Engineering Activity are renewing their December conference in Indianapolis.
This year, the conference/symposium has the theme "Motor Sports Must Change-Opportunity or Obstacle?" and will be held on Tuesday and Wednesday December 9th and 10th, the 2 days prior to the PRI Show.
The first day, which will be held at CAPE, will be a conference focusing on safety and technical topics, much as it did in 2012. Topics on the first day will include:
• The "FIA Super Helmet"
• Enhanced Roll-Over Protection for Sprint and Midget Race Cars
• New Extrication Tools
• Cockpit Surround Foam
• Two demonstrations in the CAPE Laboratory to support the above.
Although not affiliated with ICMS (Dec. 10-11) or PRI (Dec. 11-13), the safety sessions of our conference fall prior to the start of these other organization's activities.
The Committee also believes that there is a need for a place and time for those involved in organizing motor sports in North America to meet and discuss the "challenges" they all face. Therefore the second day is planned as a symposium rather than a conference, in order to promote open discussion among the participants, and will be held at the Campus Center of IUPUI in Downtown Indianapolis.
The program on the second day will be centered around two panel discussions moderated by Pete Spence of TRD and Wiley McCoy of McLaren Performance Technologies. The panels are entitled:
• "Where has Everyone Gone? Growing the Motorsports Business – Refine or Rebuild?" and
• "Environmentally Friendly Motorsports - Direction or Diversion?"
and will include a couple of presentations to support these discussions.
More details of the program for both days can be found on our web site at:
http://motorsportengineeringconference.org
Registration for the conference is now open and can be reached through the Conference Information page on our web site.