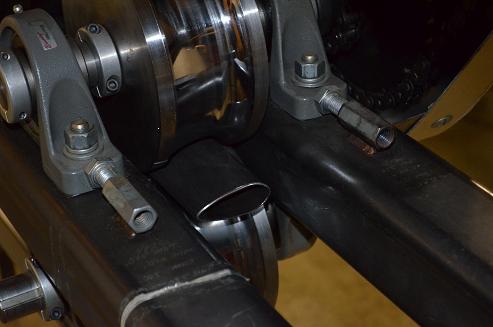 ---
We have been supplying these custom sizes to the motorsports and aircraft industry for many years. In an effort to improve delivery and increase opportunities in the market we purchased the same machines that have been producing such consistent and highly sought after profiles. Our service and quality standards will not change a bit, Although our lead time will be reduced and our ability to service a customer in a crisis will be much more possible. In addition to our production of Aero Tube in 4130 Chrome Moly and Aluminum, we can also produce these profiles in Mild Steel, Stainless Steel, and Titanium. With customer provided materials or A.E.D. METAL PRODUCTS stock materials. The single greatest advantage of using these products would be in the repeatable consistency.
For further questions please contact A.E.D. Sales Department @ 888-413-0233, or Email the Sales Department.
Stay tuned for new developments in this product line and more.