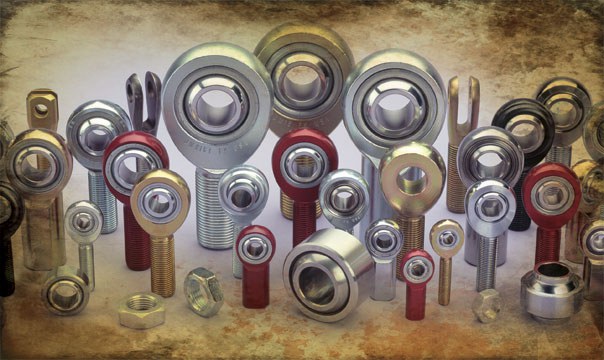 ---
SUMMER SHUTDOWN NOTICE FOR FK ROD ENDS & BEARINGS from JULY 27 – AUG. 7.
It's that time of year when FK Rod Ends closes for two weeks for their annual Summer Shutdown for maintenance and inventory.
A.E.D. METAL PRODUCTS stocks a wide assortment of Rod Ends and 4130 threaded tube adapters and it's not unusual for us to run out of some parts during this time, so we try to stock up.
The factory usually gets a little backlogged for the two weeks after they return, so get your orders in to A.E.D. in case we need to replenish stock!