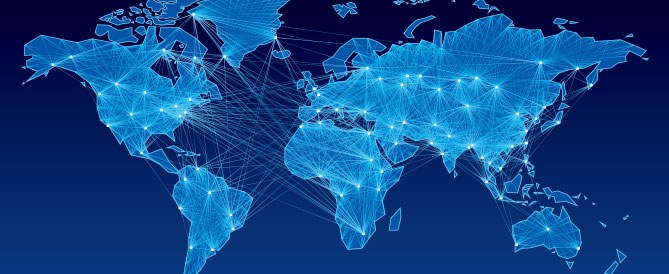 Lately, we have been getting a lot questions about the steel and aluminum tariffs that have been in the news for the last few months.

Some of these include:
What are the tariffs all about?
When do they take effect?
What is happening because of them?
What are the tariffs all about?
A proclamation was issued back in March of 2018 by the President of the United States to adjust additional import duties on steel mill and aluminum articles that enter the United States.
This is also referred to as "Section 232 Tariffs on Aluminum and Steel," and it is actually an update to the Trade Expansion Act of 1962.

Metal suppliers in several countries have requested waivers on these exports to the US, although as of yet, it is uncertain, which have been or will be granted.

The tariffs are being imposed to balance pricing of steel and aluminum from foreign suppliers to that of materials produced in the US.

This is just an overview of this very complex subject. You can obtain more information by going to this link.

When do they tariffs take effect?
Certain steel imports from the EU, Mexico, and Canada that have entered the US since June 1, 2018 are now subject to 25% ad valorem tariffs, and certain aluminum imports from these countries (and from South Korea and Brazil) are now subject to 10% ad valorem tariffs. "Ad valorem" refers to a tax or duty in proportion to the estimated value of the goods or transaction concerned.


What is happening because of the tariffs?
The reality now is that all metal materials could be affected regardless of where they are produced. In addition, we are seeing higher demand and longer lead times from producing mills and mill depots based in the United States. This has been gradually increasing since the announcement several months ago, and presently it is difficult to predict if this will change in the short term or the long term.

While lead times from the mills are certainly a potential supply concern, we have also begun to see mills reducing or even discontinuing production of less profitable and/or slower-moving items. This is creating gaps in what were commonly available materials.

We recommend that you maintain regular communication with your suppliers regarding your potential consumption and needs while providing better lead time and planning of your production requirements.

Over the next months of business, we expect to see many supply challenges for all metals consumers. A.E.D. will do our best to keep our customers informed of these moving changes.

Feel free to contact us with any questions.

Thank you,

Team A.E.D.

sales@aedmetals.com
317-334-0569
Toll Free 888.413.0233
---
Sign up for our monthly newsletter below to stay up to date
with articles like this one from A.E.D.!
---