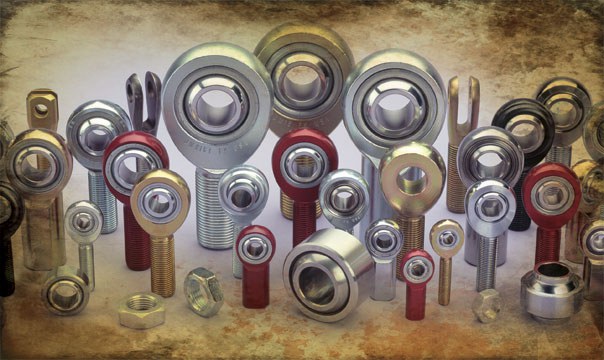 ---
FK Rod Ends & Bearings has just announced they will be closed from December 24, 2014 through January 5, 2015 for maintenance and repairs.
AED Motorsport Products has been a warehouse distributor for over 15 years, and we strongly recommend getting your orders placed for rod ends, spherical bearings, and tube adapters at least two weeks before the summer shutdown.
The factory is usually pretty busy the week before trying to get orders out before the closing, and then again for about two weeks afterwards, getting caught up from all of the orders placed during this period.
Please visit the Parts & Tools section of our website to see the FK products that we carry.