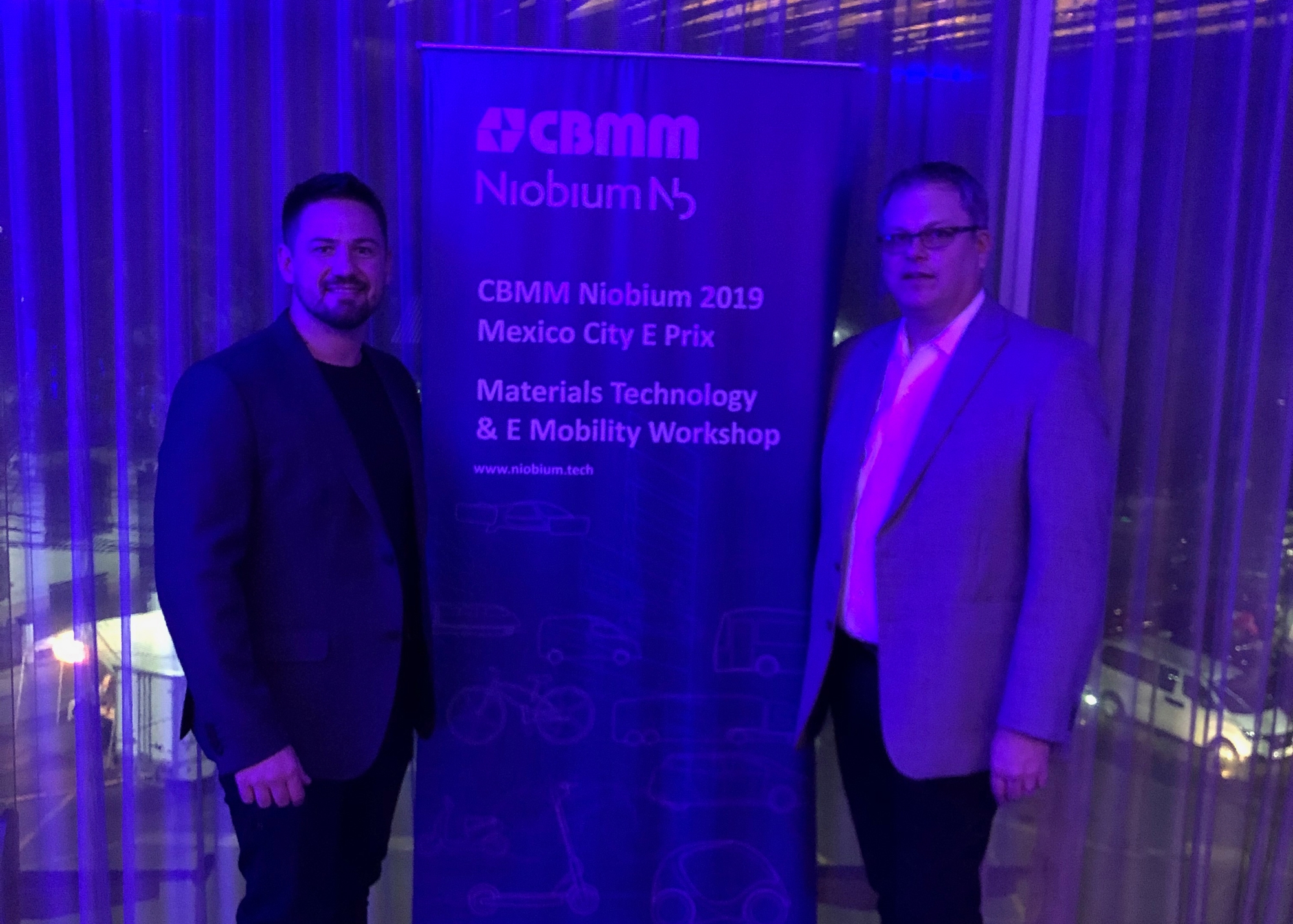 .
Last week, Al Lowe, president of A.E.D. Metal Products & Supplies, along with Bruno Pastre, Regional Sales Manager for SSAB, was asked to give a presentation on "advanced high strength steels" like Docol® Tube R8 at the Materials Technology & E Mobility workshop before the FIA Formula E CBMM Niobium Mexico City E-Prix. This workshop was hosted by Brazilian mining and manufacturing company CBMM, and it was to create discussion about the long-term future and sustainability of material technologies used to produce lighter, stronger and more efficient racecars and OEMs. The forum was attended by key individuals in the materials and automotive industries, with presenters from several influential companies, including Gerdau, Sandvik Materials, Lightning Motorcycles, and Porsche along with leading academics.
.
"This was one of the most significant meetings we have attended regarding the education of the capabilities of advanced materials technologies going into the future. While A.E.D. has primarily engaged with global auto racing markets, we learned that all industries struggle with the potential values of these newer materials and application possibilities"

- Al Lowe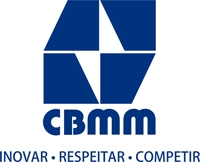 .

In 2017, CBMM became an official sponsor of two Formula E races in 2017 and extended its sponsorship to four races for the 2018/2019 season. Over the last two racing seasons, CBMM has focused on building strong, progressive and mutually rewarding partnerships, all focused on how Niobium technologies can deliver real long-term value, not only to Formula E, but to all automotive OEMs and suppliers.
.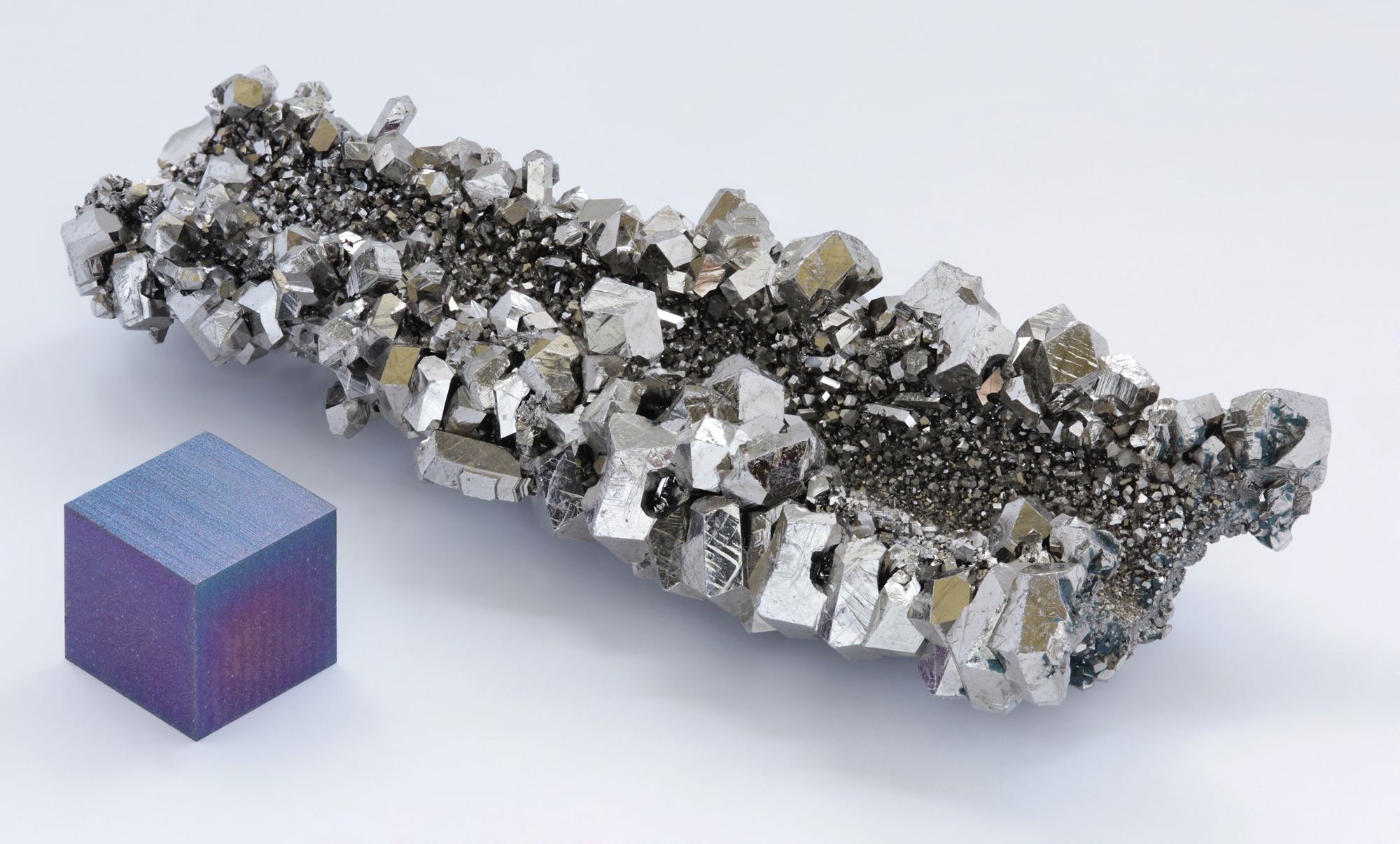 Niobium, formerly known as columbium, is a naturally occurring chemical element. It's known as a soft metal that is readily available and reliable. It is also ductile, malleable and highly resistant to corrosion. Niobium is used as an additive in the production of steel, aluminum, batteries, superalloys, superconductors, electroceramics, glass and many other applications. It can be considered "magic dust" for materials because it enhances properties and functionality of what it is added to. When added to steel, it works as a grain refiner, drastically reducing the grain size of the steel. The reduced grain size increases strength, weldability, ductility and toughness of a steel. Dual phase steels like Docol® Tube R8 take advantage of niobium to achieve its unique properties.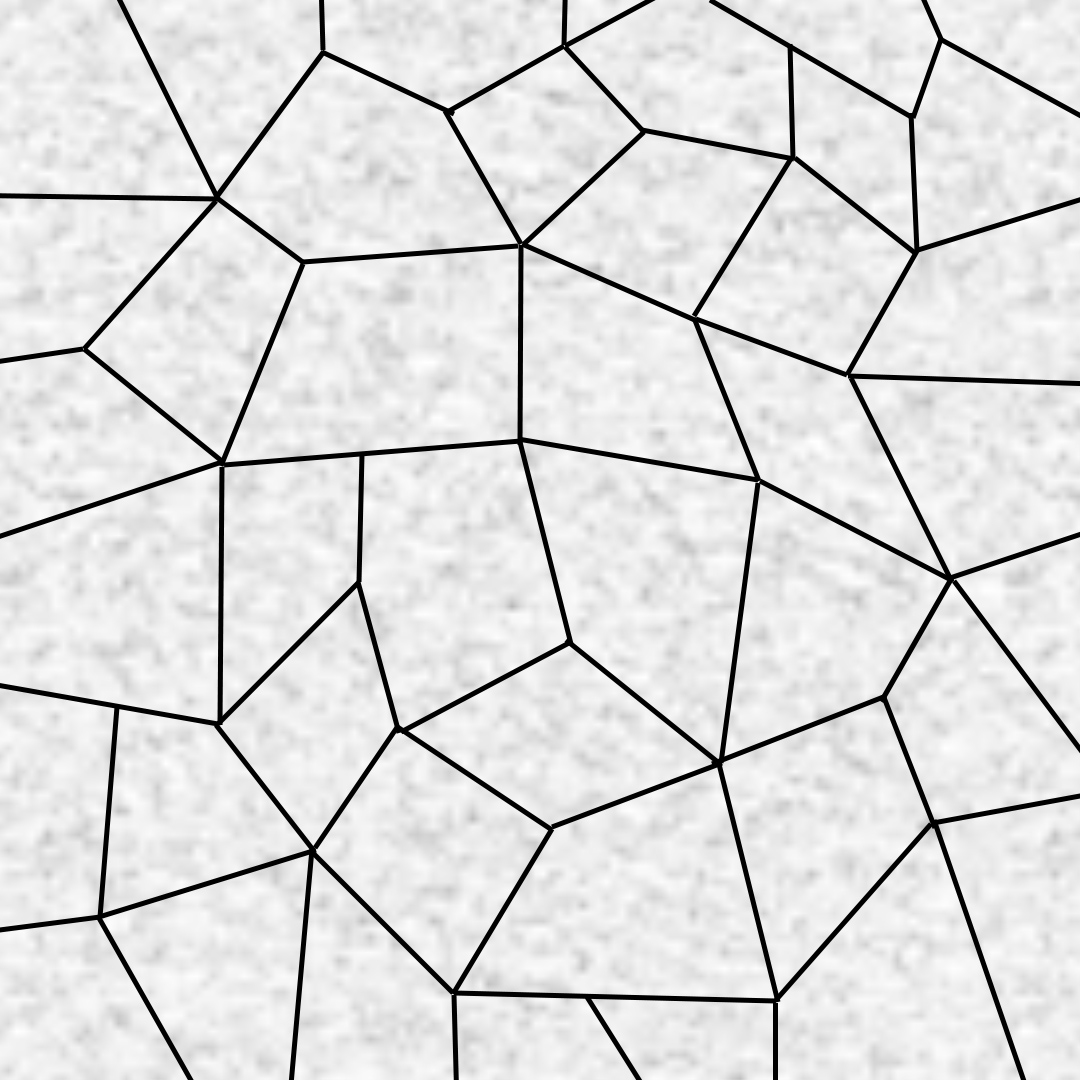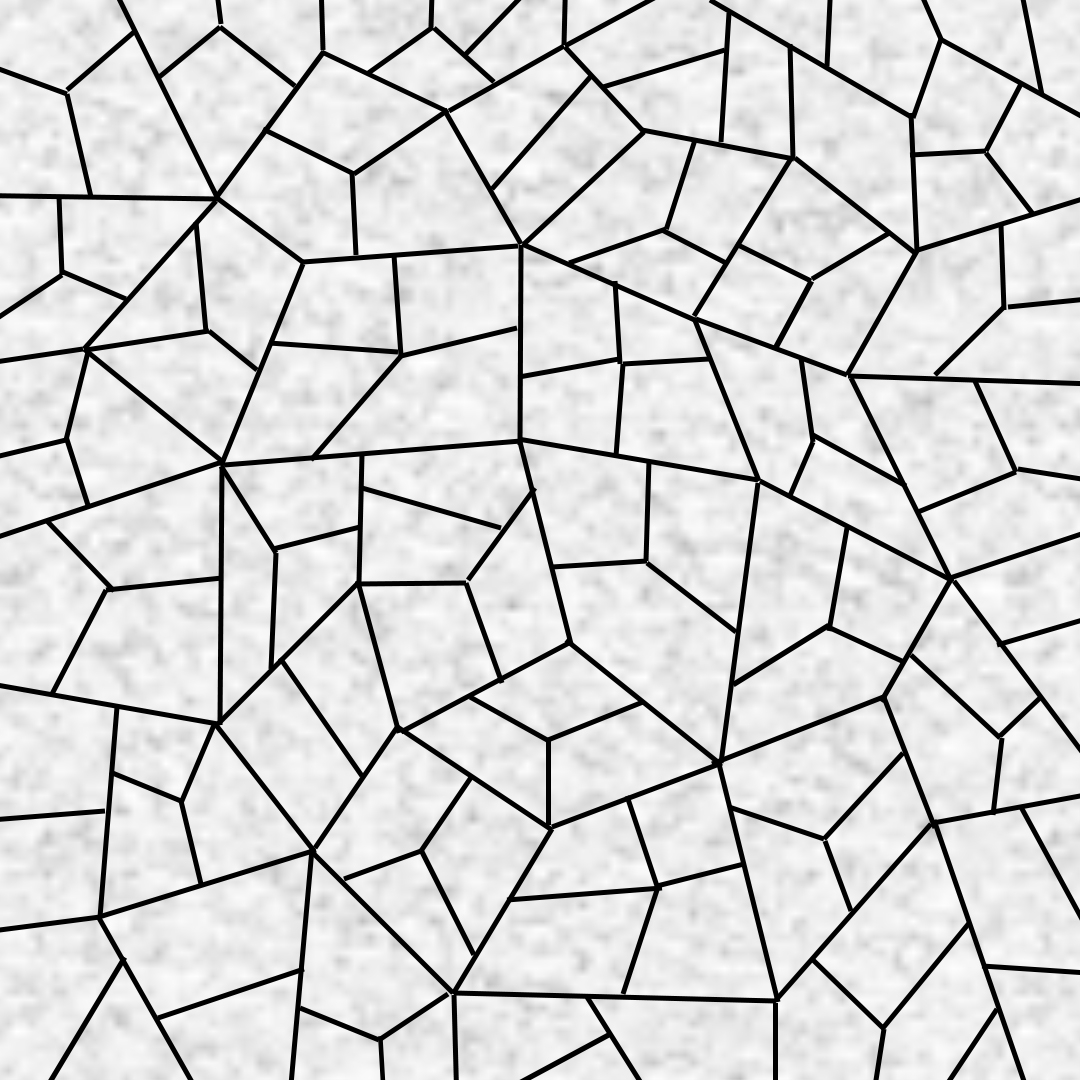 ---
Sign up for our monthly newsletter below to stay up to date
with articles like this one from A.E.D.!
---