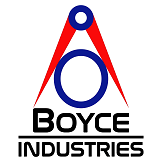 BOYCE INDUSTRIES created specialized set-up programs for various tube bending protocols many years ago. These are designated to meet or exceed your requirements. Producing high quality components is just an email or phone call away.
BOYCE is equipped to handle jobs from prototype through production and can supply both simple bends and completely formed and welded assemblies.
Our Production Shop inventories over 1000 different bend-die combinations and has capacity to mandrel bend Aluminum, Brass, Mild Steel, Alloy Steel and Stainless Steel Tubes. Our capabilities range from 3/4" to 4" OD Round Tubes and 1" to 4" Square and Rectangular Tubes in a variety of wall thicknesses. To supplement this, our Secondary Operations Department offers, Miter Cutting, Expanding and Reducing, Bead Rolling, Nothing, Drilling, and Custom Welding.


DESIGN PROCEDURE FOR BENT TUBULAR PRODUCTS
1. Use bend radii of 1-1/2 x O.D. of tube or greater when design permits. Use existing tooling, if possible, to avoid unnecessary die cost. (EX: 1.50 times 2" O.D. = 3" bend radius).

2. When possible, try to avoid bends that are too close together or "bends within bends". These designs require special tooling and will greatly increase piece part cost.

3. When possible, try to use the same bend radius on tube being designed to minimize production costs. Allow Minimum of 2 x O.D. between bends for clamping. Check with Boyce for clamp length information.

4 . Avoid expanded and flared ends too close to bend tangent(s). Allow 1" minimum on expanded or reduced ends and 4" minimum for flare, bead, or end finishing.

5 Bend radii smaller than 1-1/2 x tube O.D. will result in specialized tooling and material. Always use largest radius possible when designing bent parts to avoid premium bends.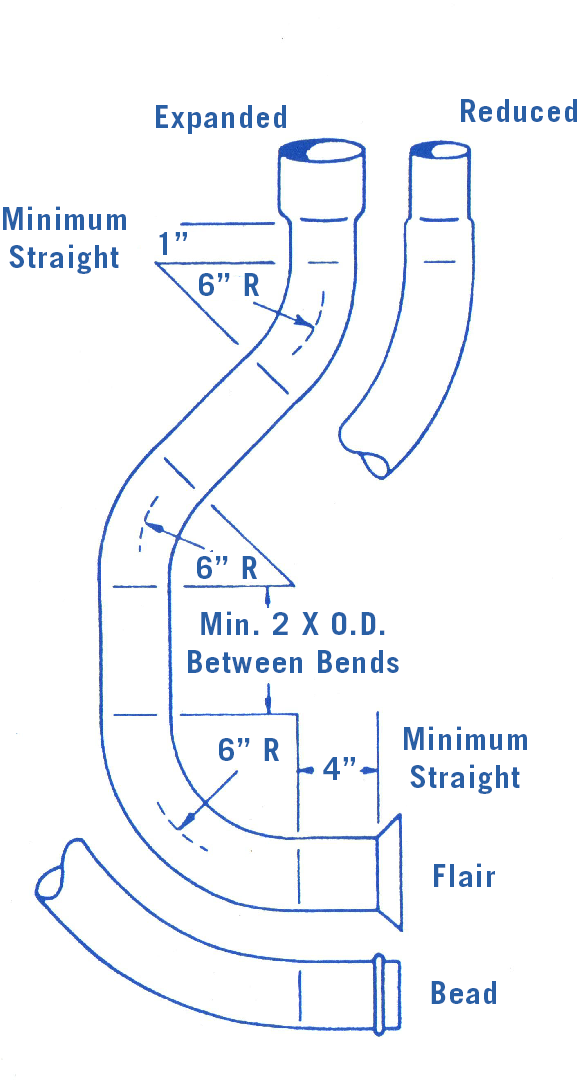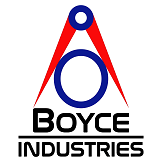 BOYCE INDUSTRIES
5377 W 86TH STREET, INDIANAPOLIS, IN 46268
PH 708-345-0455 - FAX 317-879-9397